Digital technology has evolved from being a business enabler to being a critical driver, and firms that are left out of this digital revolution are likely to struggle to survive, let alone thrive.
Yet, Malaysia's small and medium enterprises (SMEs) are still ill-equipped to make the transition to digitalisation, with a whopping 77% still at the basic digitalisation stage.
The Alibaba Cloud Innovation Center Kuala Lumpur (ACICKL) is the first centre outside China to drive transformation and nurture local start-ups, SMEs and talents of all levels by bringing together the capabilities needed to help organisations grow seamlessly in the digital age.
Tham Lih Chung, executive director of Handsprofit Sdn Bhd, the local partner of Alibaba Cloud and operator of the ACICKL, said, "Digitalisation is always perceived as complex and costly. Yes, it is true if you do not have the right knowledge and guidance. Alibaba Cloud Innovation Center's mission is to support local businesses in their digital adoption process via mentorship, technological expertise, networking opportunities, events and workshops - all under one roof."
Launched in June 2021, the centre provides an advanced innovation enablement platform to help scale and grow businesses in Malaysia and beyond. The extensive offering of comprehensive cloud courses and certifications range from technical courses to business programmes that can be completed within one or two days.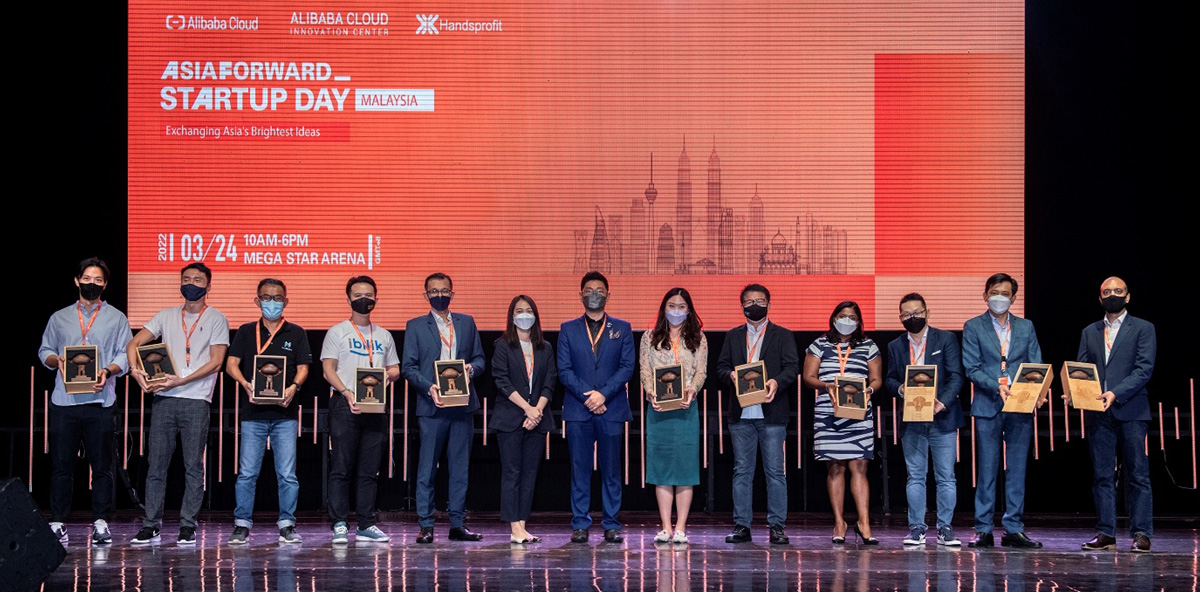 Venture Capitalists (VCs), industry experts, startup founders, and past Alibaba Cloud Demo Day winners share their experiences and learnings at the recent AsiaForward Startup Day
A notable initiative by the ACICKL is Alibaba Cloud AsiaForward Startup Day, a free interactive knowledge exchange session conducted annually, bringing together the best of Southeast Asian start-ups of all stages, leading venture capitalists (VCs) and notable Malaysian start-ups to discuss the opportunities in the region's hottest sectors such as fintech, robotics, artificial intelligence and e-commerce.
This is followed by a series of Alibaba Cloud DemoDay, which gives local start-ups and new SMEs a platform to pitch fresh business ideas to a panel of VCs and stand a chance to win coveted technology-driven prizes to propel their businesses forward.
"The DemoDay offers start-ups a vast network and an exciting experience from the participation, which is invaluable. The start-ups that we have come across as part of the Alibaba Cloud DemoDay are of the highest calibre, solving various pain points using technology in an innovative way while keeping up with the evolving environment," added Tham, who is also group chairman of Eatcosys Sdn Bhd, a homegrown retail technology solutions provider that aims to strengthen the local start-up ecosystem through its subsidiary Alevate Solutions - co-organiser and moderator of the recent AsiaForward Startup Day.
Those interested in participating in the upcoming DemoDay may submit their application via the Alibaba Cloud Global Startup Accelerator Malaysia DemoDay, with a brief description of their start-up venture. The closing date for the DemoDay applications is April 20, 2022 (Monday).
Meanwhile, the Create @ Alibaba Cloud Startup Contest (CACSC), dubbed "the Olympics" of technology VC is the largest start-up contest that provides mature start-ups with a pitching opportunity on a global stage.
The ACICKL plans to train 30,000 local professionals by June 2022 as part of Alibaba Cloud's long-term commitment to nurturing digital talents and contributing to local business development and facilitate digitalisation.
For more information on the ACICKL's courses and programmes for SMEs, start-ups and entrepreneurs, log on to https://my.alibabacloud.com/innovation-center.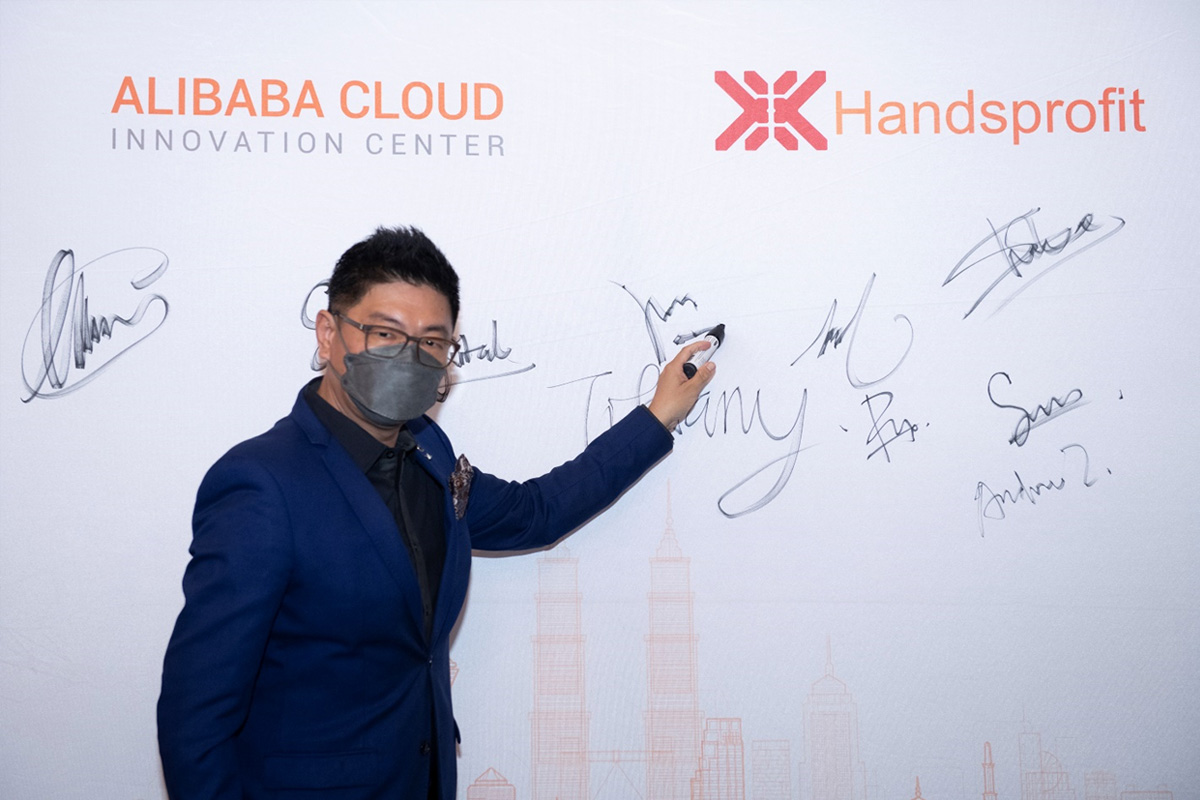 Handsprofit Sdn. Bhd., local partner of Alibaba Cloud and operator of Alibaba Cloud Innovation Centre Kuala Lumpur (ACICKL) since 2021, acts as incubator to accelerate the growth and success of startups in Malaysia