A 1,600-acre masterplan is creating 40,000 homes and 65,000 jobs in a brand new district of booming West London.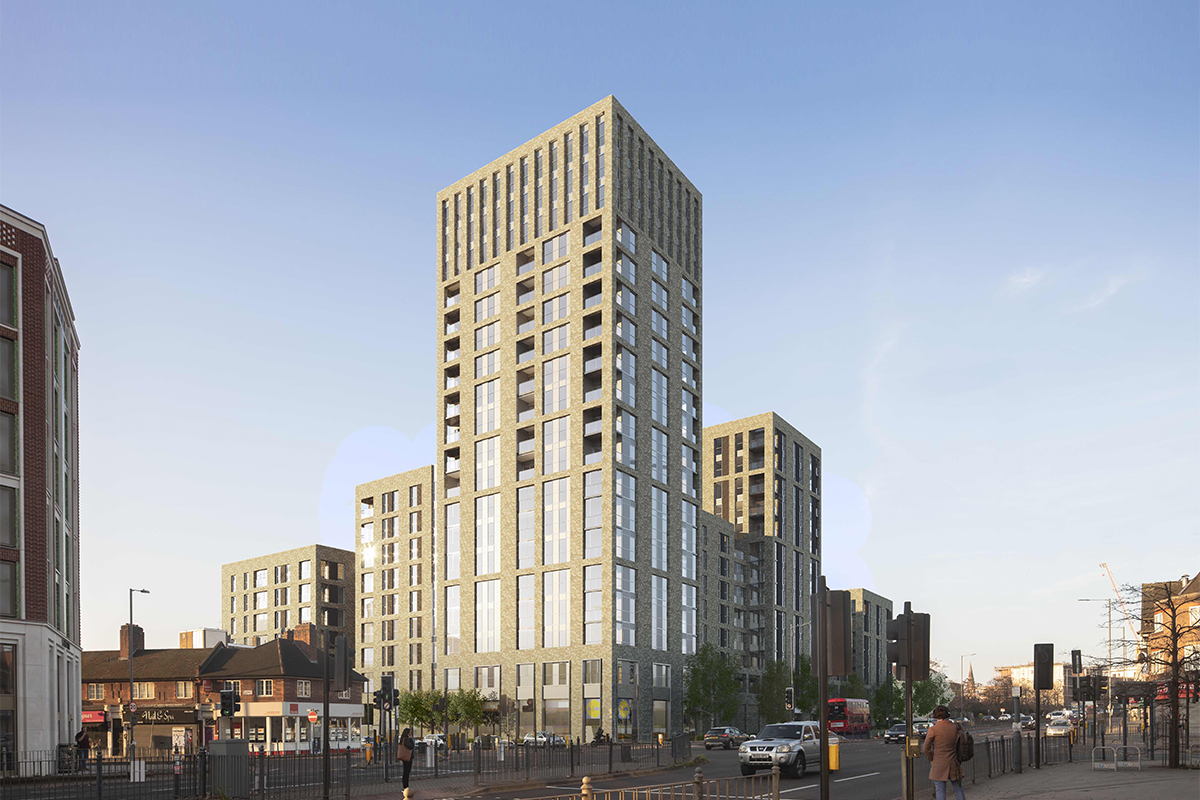 London is a city in perpetual growth. With its population estimated to reach 11 million by 2050, the UK capital is investing in residential and commercial developments on an unprecedented scale, especially in the west.
West London has experienced rapid transformation since the millennium, from the growth of White City into a leading shopping and leisure destination to Crossrail breathing new life into formerly overlooked suburbs. Now, the £26 billion redevelopment of Park Royal and Old Oak Common is providing much-needed homes and employment in the vicinity of one of London's major transport interchanges.
Spanning 1,600 acres, the Old Oak and Park Royal regeneration is the largest of its kind in the UK. It is envisaged that by 2050, this brand new district will add 40,000 new homes, alongside a new high street, two major campuses for Imperial College and London's only high speed transport interchange where HS2 meets Crossrail.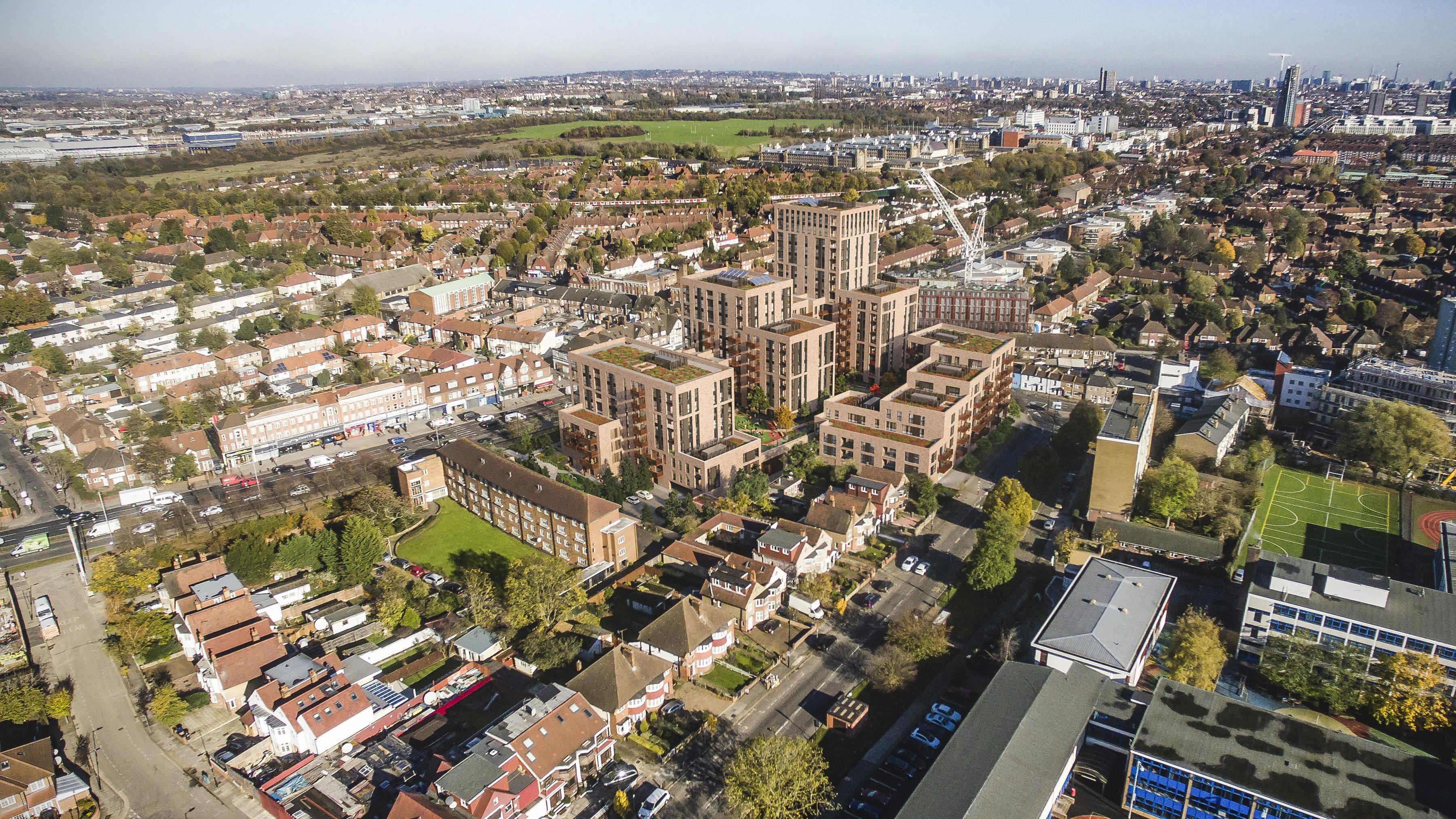 At the heart of the regeneration zone is Western Circus, one of the earliest housing releases in the area giving savvy purchasers exclusive access to this growth hotspot.
London's dynamic new district
A new community needs local amenities, and a new high street and retail and entertainment centers are being planned for the district to supplement those at nearby White City, known for its fashion boutiques and Europe's largest shopping center, Westfield London. Families moving to the area will also be well catered for by local schools and the new £3 billion campus for Imperial College London, one of the UK's leading universities, being built close to Western Circus.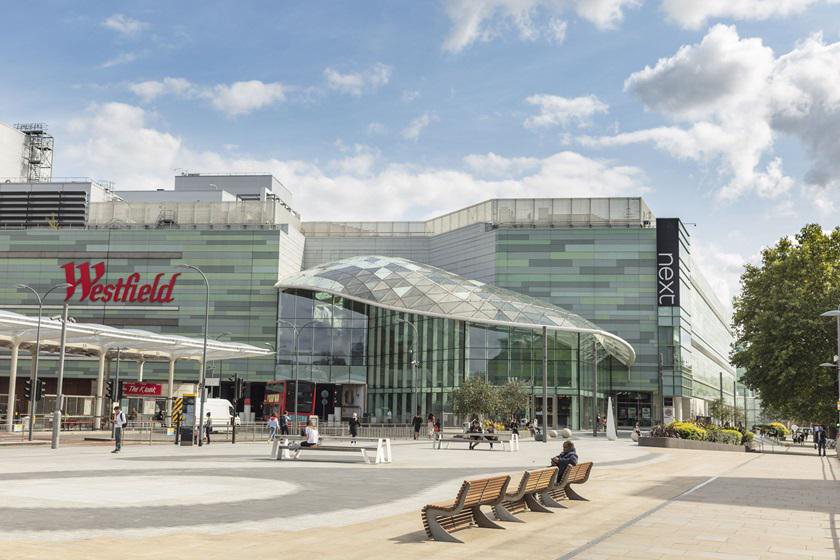 As well as new homes and amenities, the regeneration is also expected to create up to 65,000 jobs and to contribute £7.6 billion per year to the UK economy. Park Royal is already well-established as a hub of manufacturing and logistics, home to London's largest business park with over 1,200 commercial tenants, while the redeveloped Old Oak Common station will put 150,000 jobs within an hour's commute.
This state-of-the-art station has been designed to serve 250,000 passengers each day across seven Underground and rail lines. The only high-speed interchange that will be served by both Crossrail and the planned High Speed 2 (HS2) railway connecting major cities across the UK, journey times will be just 16 minutes to the City, 18 minutes to Heathrow, 23 minutes to Canary Wharf and 31 minutes to Birmingham Airport.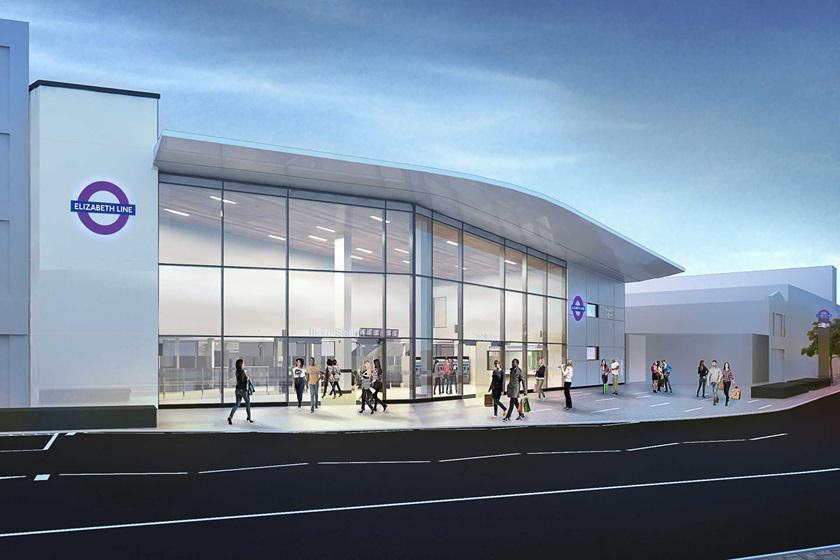 According to Ms Shelvin Tan of Red Bean Consultancy, "Acton is arguably the most accessible place in West London, but despite the extraordinary connectivity of this area, there has been limited new residential properties in the area. When Crossrail opens later this year, journey times to Bond Street will be reduced to just 9 minutes, 16 minutes to Liverpool Street, and 23 minutes to Canary Wharf. The Zone 2 location is so strategically positioned being just 5 minutes walk away from the tube station, one stop from Westfield Shopping and the new Imperial campuses.
She added that," The opportunity for capital growth here is phenomenal. Acton is significantly more affordable than neighbouring Chiswick and Ealing, but over the next decade is set to emerge as a high-flyer to rival White City. Perfect for the savvy Malaysian investor."
Western Circus
Developed by one of the biggest and most reputable UK developer with over 60 years of experience, the project comprises 364 homes, together with a supermarket and community café, and is spread over six brand new blocks with attractive brick facades. Its new one, two & three-bedroom apartments have been specifically designed with community in mind, with cycle storage for 500 bikes, landscaped gardens for families to enjoy and car club provisions.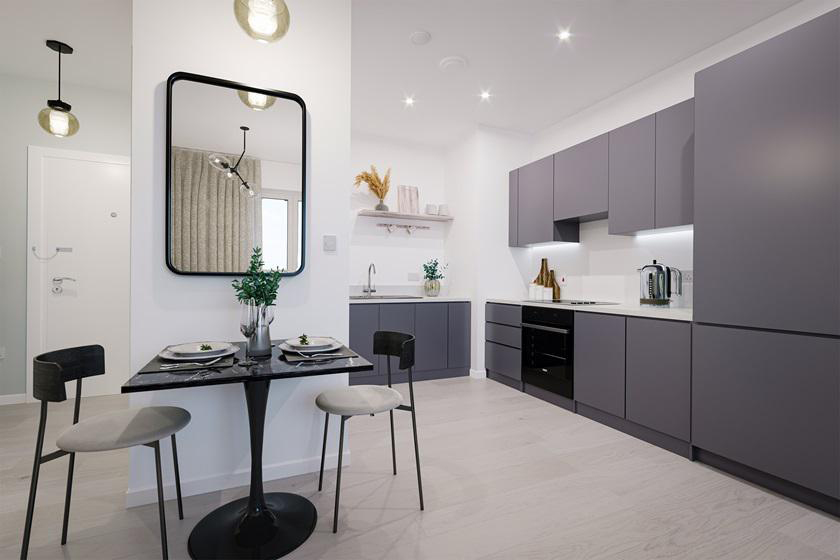 Sustainability initiatives include solar panels on the tallest buildings to generate cleaner energy for the communal facilities, while a centralised Combined Heat and Power facility will provide residents with an efficient supply of electricity.
Each apartment will have a have a balcony, terrace or winter garden, and provides light-filled open-plan living spaces finished to a contemporary design, with state-of-the-art appliances and floor-to-ceiling windows. Apartments on the upper floors will enjoy panoramic views of West London, looking across the pleasantly landscaped setting.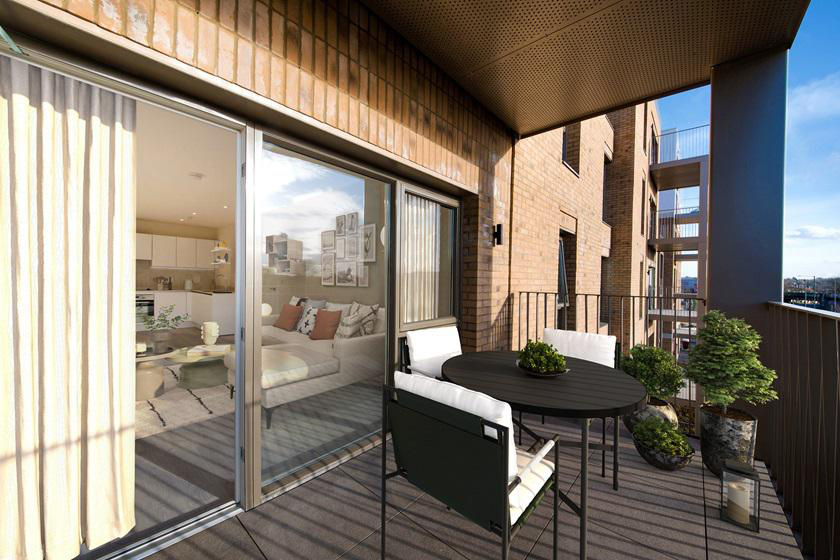 Malaysian investors will also be attracted by the low service charge with some of the blocks offering zero ground rent, increasing the rental yields. This is important when the times come to sell the property as it will attract more owner occupiers.
Malaysia Exhibition Launch
Red Bean Consultancy will be launching this project exclusively on 22nd & 23rd January at Hyatt House Hotel, Mont Kiara. To get the latest London Buyer's Guide and to register to attend the exhibition, please contact Ms Shelvin Tan at 012 285 7618.