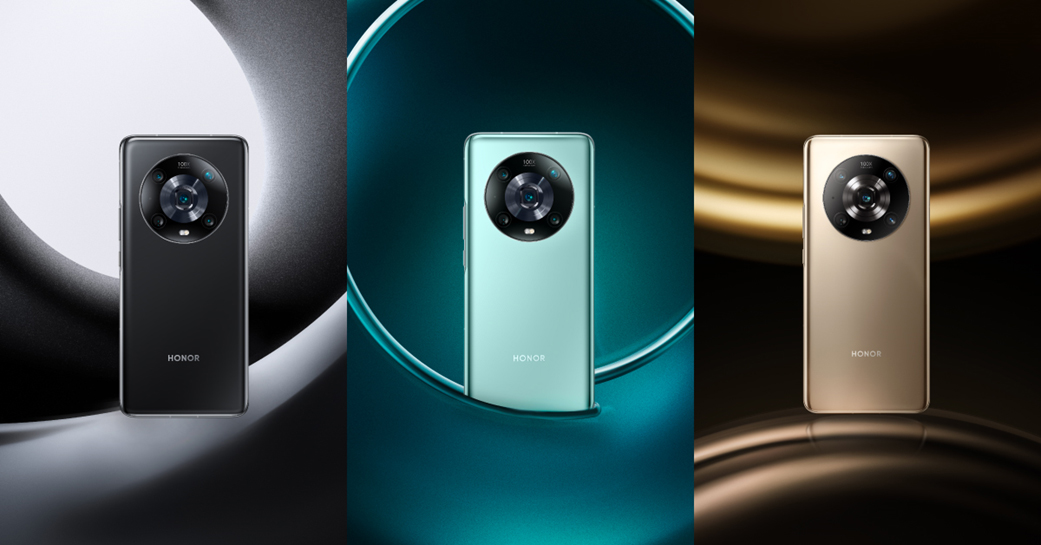 We all know HONOR had split with its sister company Huawei for great reason back in November 2020. After the gained independence, HONOR not only managed to survive but also showed its power by getting back the market confident. According to report from Canalys, HONOR ranked top 1 in smartphone shipments for China market 2022 Q1, the first time in its short history with 15 million shipments out of the 75.6 million total, making for a 20% market share, triple what it achieved a year ago.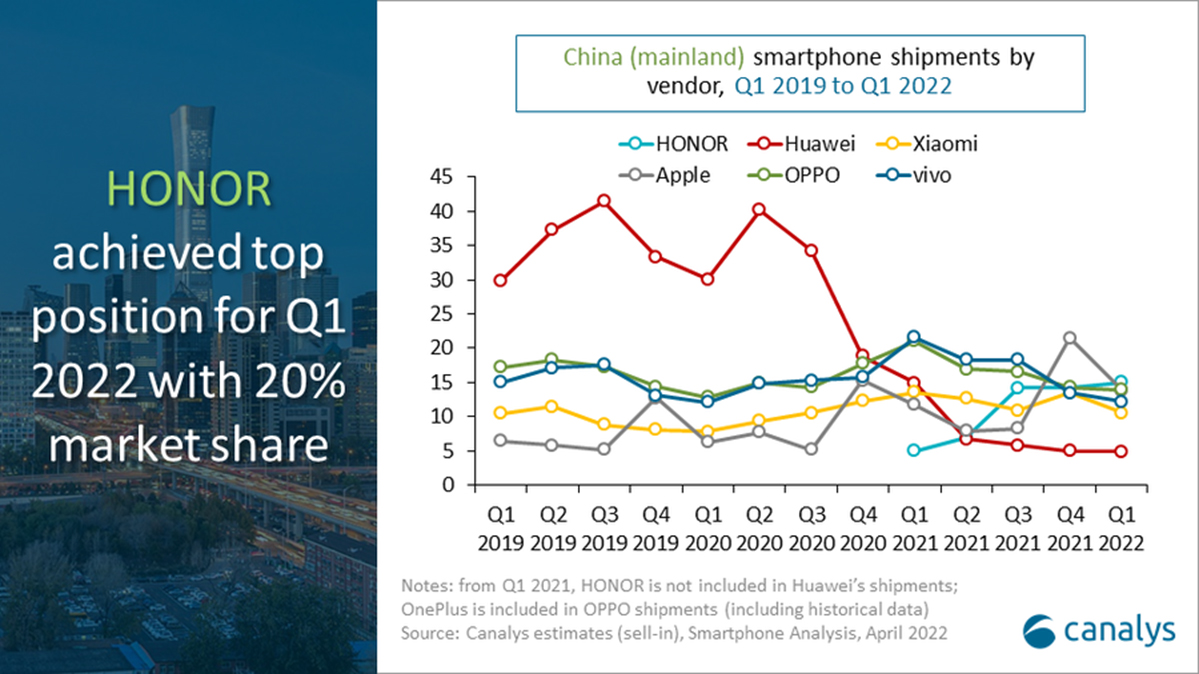 Crowned as the "Ultimate Pain Point Killer", HONOR Magic4 Pro is tackling users' daily smartphone problems. HONOR did not stop in putting effort in research and development after being under HUAWEI's shadow for a long time, we can see in its latest flagship smartphone launched in Malaysia, equipped with tons of innovative features such as world first 1920Hz PWM Dimming LTPO, industry first 100W wireless charging, industry's 1st AI Privacy Call and best-in-class ultra-fusion photography.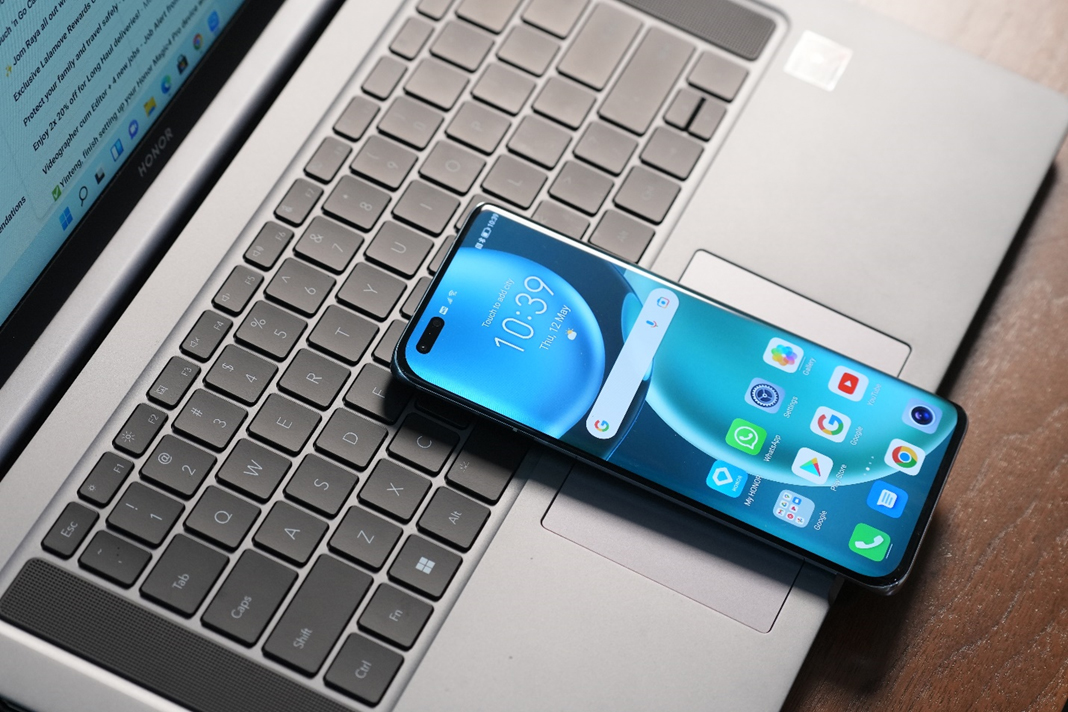 Inheriting the technology of Huawei, HONOR Magic4 Pro is designed to 'kill' those pain points
Public are claiming HONOR Magic4 Pro is the upgraded version of Huawei Mate 40 Pro, not only the symmetrical design at the back, HONOR Magic4 Pro also inheriting Huawei's gene at the OS part. The latest Magic UI 6.0 adopts many features from Huawei's EMUI, things like knuckle twice to screenshots and how the folders are organized. Users who are familiar with the Huawei Share feature will also feel at home and even better because HONOR Share works on Huawei devices as well.
The key difference here is HONOR supports Google that means users can download apps from the Play Store, whereas for Huawei is running on HMS, users can download apps from the App Gallery. Besides, the "Phone Clone" features is also apply to both Huawei and HONOR phone, now switching phone from Huawei to HONOR is just a piece of cake!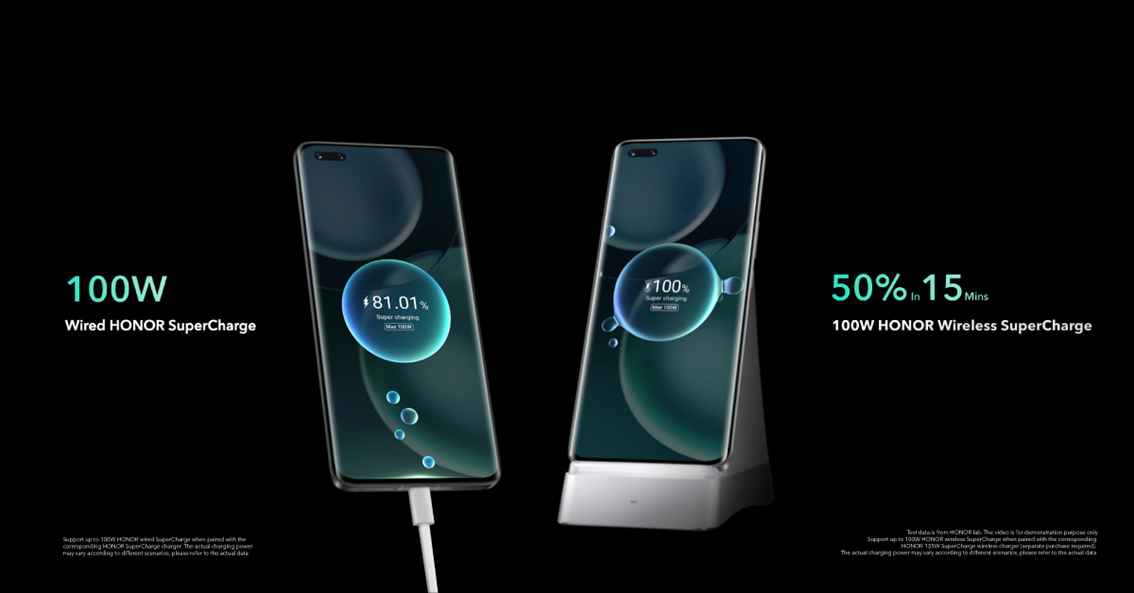 Industry first Dual 100W HONOR SuperCharge: Wireless charge for 60% in 15 minutes
It's really annoying when you're in a rush, but realised that your phone is low on juice, and the charging speed is super slow. This is not a problem with HONOR Magic4 Pro, it features Dual 100W HONOR SuperCharge that juiced up your phone to 60% in just 15 minutes. Understanding users need a faster charging experience in wireless charging too, the HONOR Magic4 Pro also comes with industry first 100W wireless charging, charge up to 50% in a whopping 15 minutes! That was brilliantly fast!
Best-in-class photography: Your "Sifu" to become a Photography Master
Inheriting the Mate's iconic halo ring design, the new HONOR Magic4 Pro's "The Eye of Muse" camera design comes with larger, more upgraded and powerful camera lenses compared to the phones that came before. While most smartphones released this year have shied away from using periscope telephoto lenses, HONOR Magic4 Pro is instead providing 100x zoom and ultra-wide angle features, It is indeed the best in its price range! Their 122° ultra wide angle camera allows you to capture photos from angles you wouldn't have otherwise, producing crystal clear photos and capturing more detail and scenery than ever before.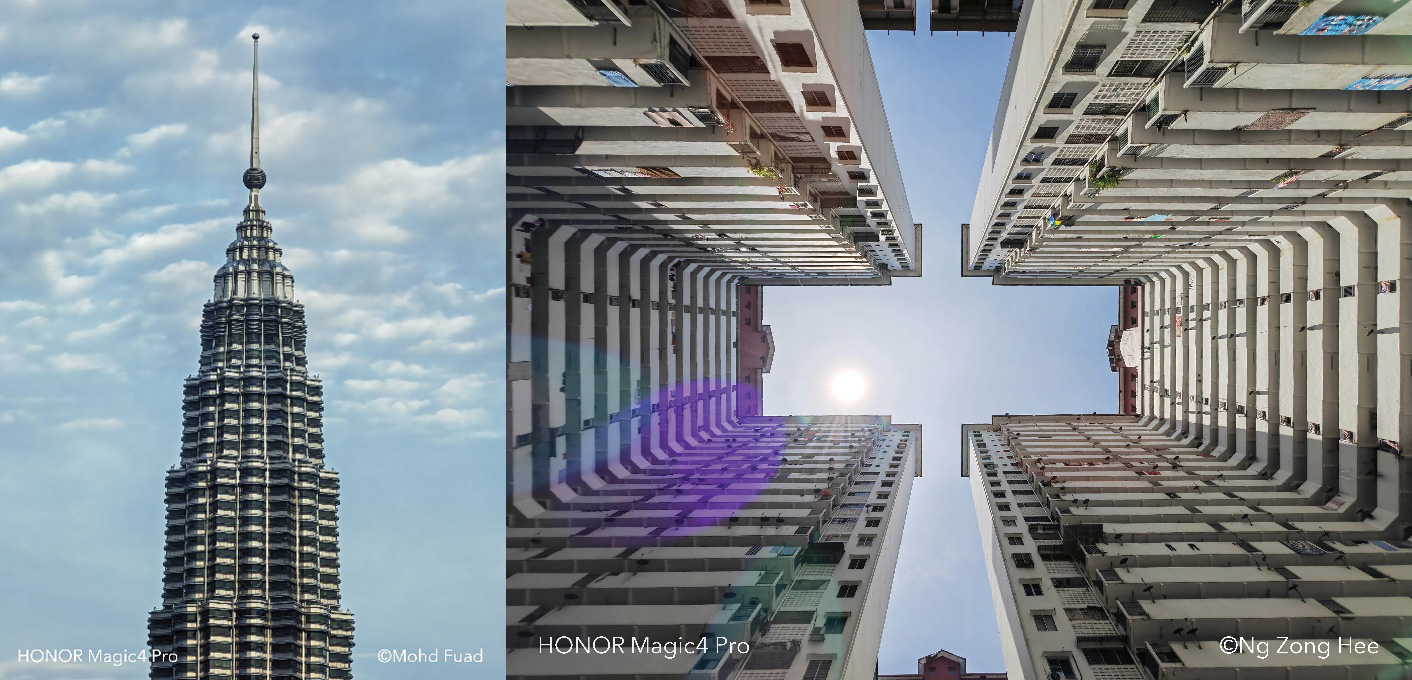 Night photography also comes easy when you use the HONOR Magic4 Pro. Regardless of the lighting circumstances, you can feel confident when taking photos of sunsets and night city skylines that they will come out vibrant, crisp with minimal to no grain or blur.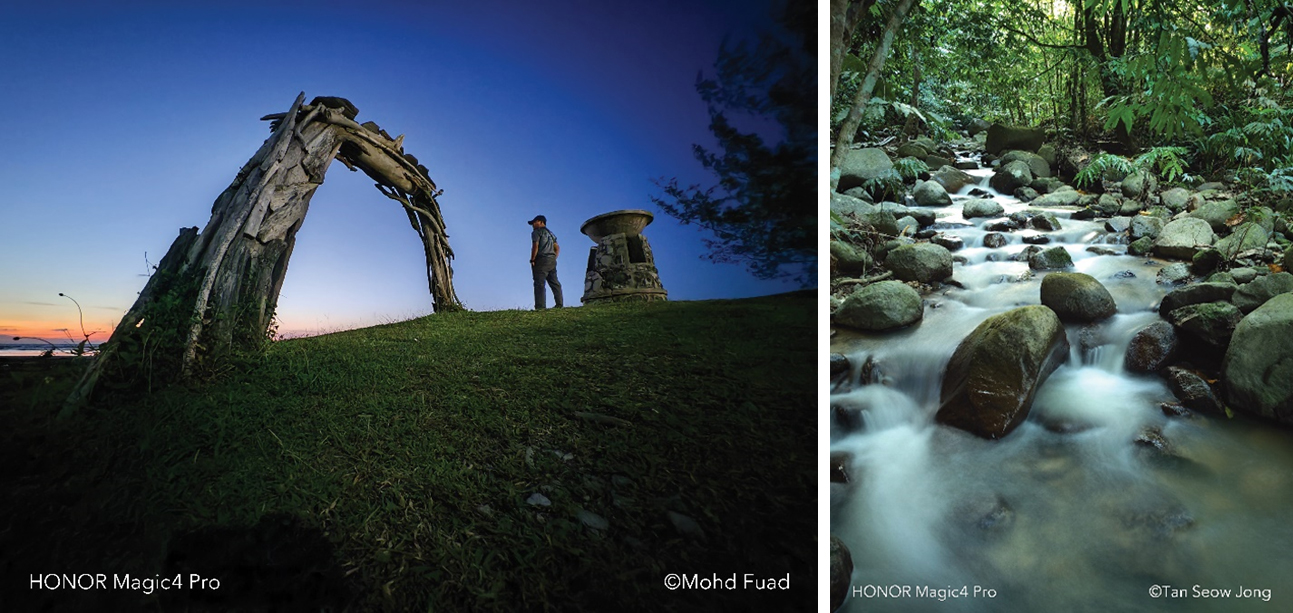 Photoshoot while video recording: Never missed out a single precious moment
HONOR has never stop digging users pain points, realised the needs of user wants to take high-definition photos while doing video recording. Thanks to HONOR Magic4 Pro Ultra Fusion Photography feature, it lets you take pictures and record video at the same time as it includes video recording and photography functions with their own independent processing channels. This means other lenses can also work at the same time while you're recording a video. With this advanced technology help, that epic birthday party or graduation will only happen once, can now being recorded in video and photos, both in high-definition of course.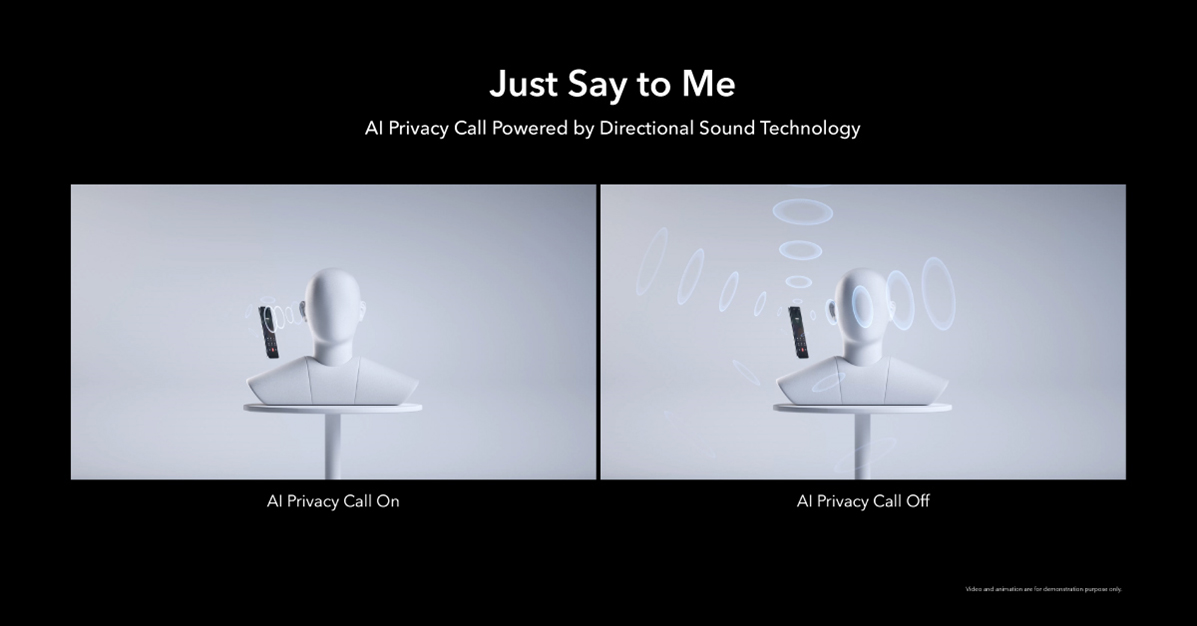 Independent security chip and AI Privacy Call: Protecting your biometric information with upgraded privacy
Many of us have the perception that Android Phone must be stealing user data. HONOR Magic4 Pro equipped with an independent security chip, providing maximum security for passwords and biometrics like 3D face recognition and fingerprints, protecting users privacy through software and hardware
Unexpected calls happen all the time-when you're in a meeting, classroom or in a crowded lift. And because you don't want anyone to hear you, you end up whispering on the phone. Then there are times when you're planning a surprise party and don't want anyone to eavesdrop on the conversation. In comes the AI Privacy Call feature to save the day. The screen and speaker are adjusted directly for your ears only, so sound leakage is minimised.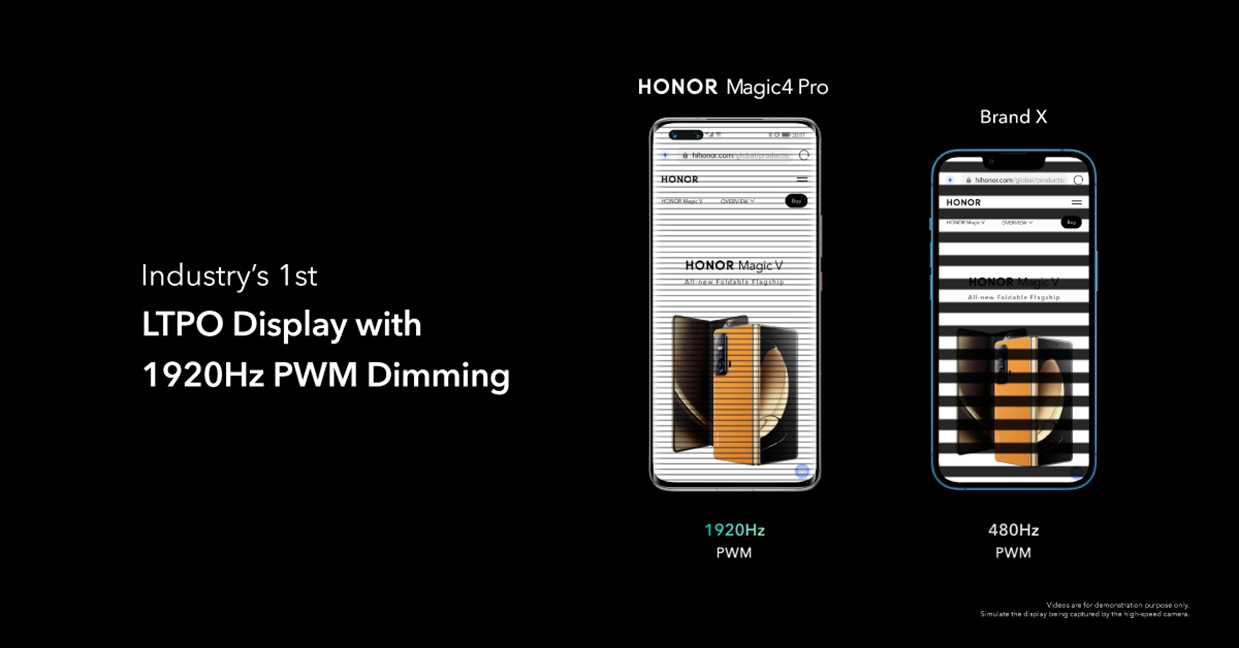 World first 1920Hz LTPO Display: Protecting your eyes in low light while saving battery power
According to research, Malaysian spent average 9 hours on their smartphones. As we are starring at the smartphone screen for more than 1/3 days, there is an urgency for us to get a better smartphone display with eye protection features. HONOR Magic4 Pro knows you very well with the world first 1920Hz PWM Dimming LTPO display, protecting our eyes by lessen the flicker on screen. Don't look down on this life saving world first technology, the 1920Hz is tripled the speed on Apple and Samsung LTPO display.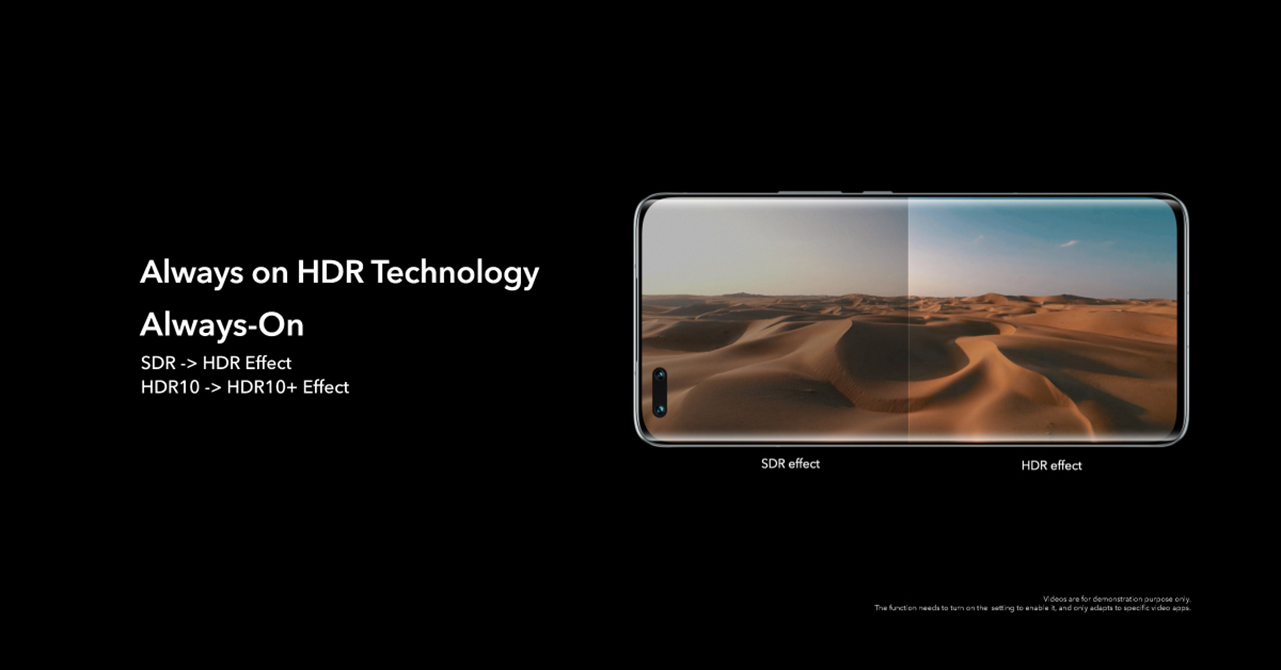 MEMC Frame Rate Booster: Watch your favourite drama in smoother and HDR way
Classic movies "kaki" would love this MEMC Frame Rate Boost Technology! Powered by HONOR Magic4 Pro independent MEMC display chip and self-adaptive HDR rendering technology, it can adjust the frame rate from 30fps to 60fps and more vivid colors when you watching drama or movies on YouTube and Netflix. Just turn on the video quality enhancement function and that classic Jackie Chan movie you like will be enhanced, giving you a more pleasant viewing experience on older flicks.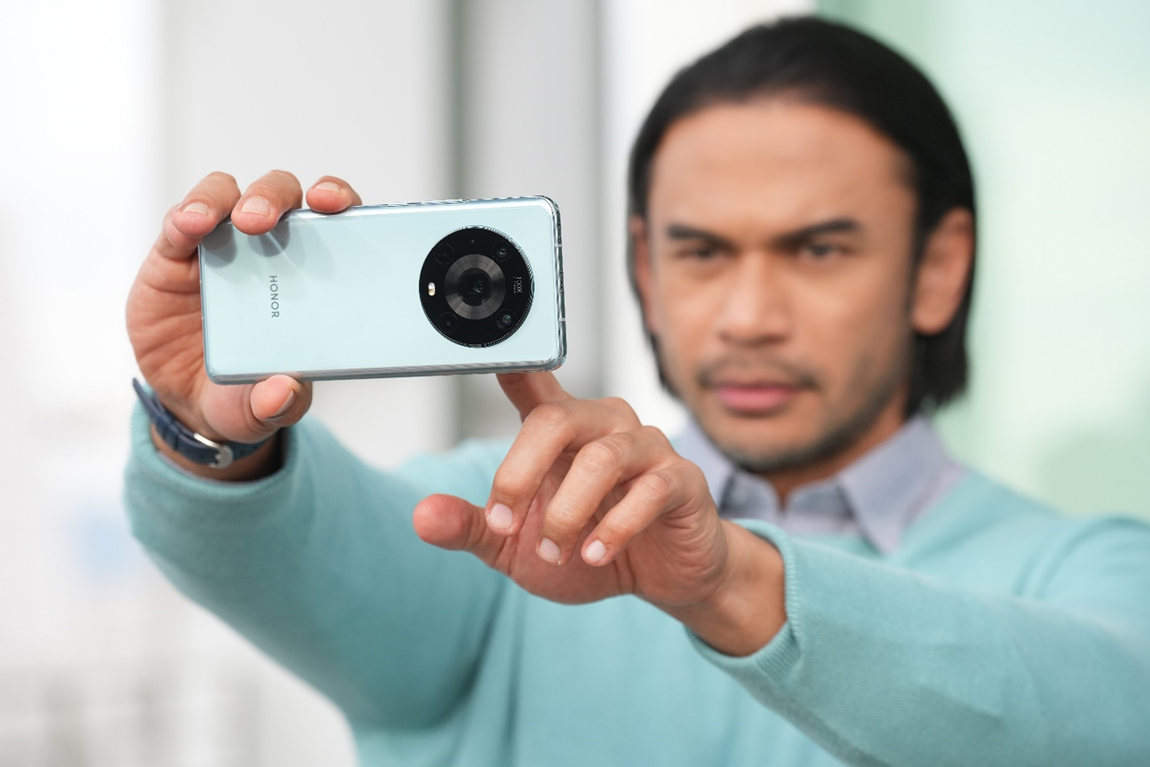 HONOR Magic4 Pro for the first try to hit premium market after leaving Huawei's umbrella, they have done it right. Crowned as the "Ultimate Pain Point Killer", the HONOR Magic4 Pro eliminates all the qualms and recurring problems you often find in most smartphones today. From bad battery health and slow charging speeds to grainy, unfocused camera footage, the HONOR Magic4 Pro promises to solve all these pain points with ease, all while inheriting users familiar Huawei's features and more!
If you thought the features you loved were gone, think again. Looking to get yourself your very own HONOR Magic4 Pro? Purchase now to get freebies worth up to RM508, including a one-year extended warranty and a six-month screen crack protection. Be quick though-the phone was sold out during the earlier pre-order sale! You don't want to miss the deal again.