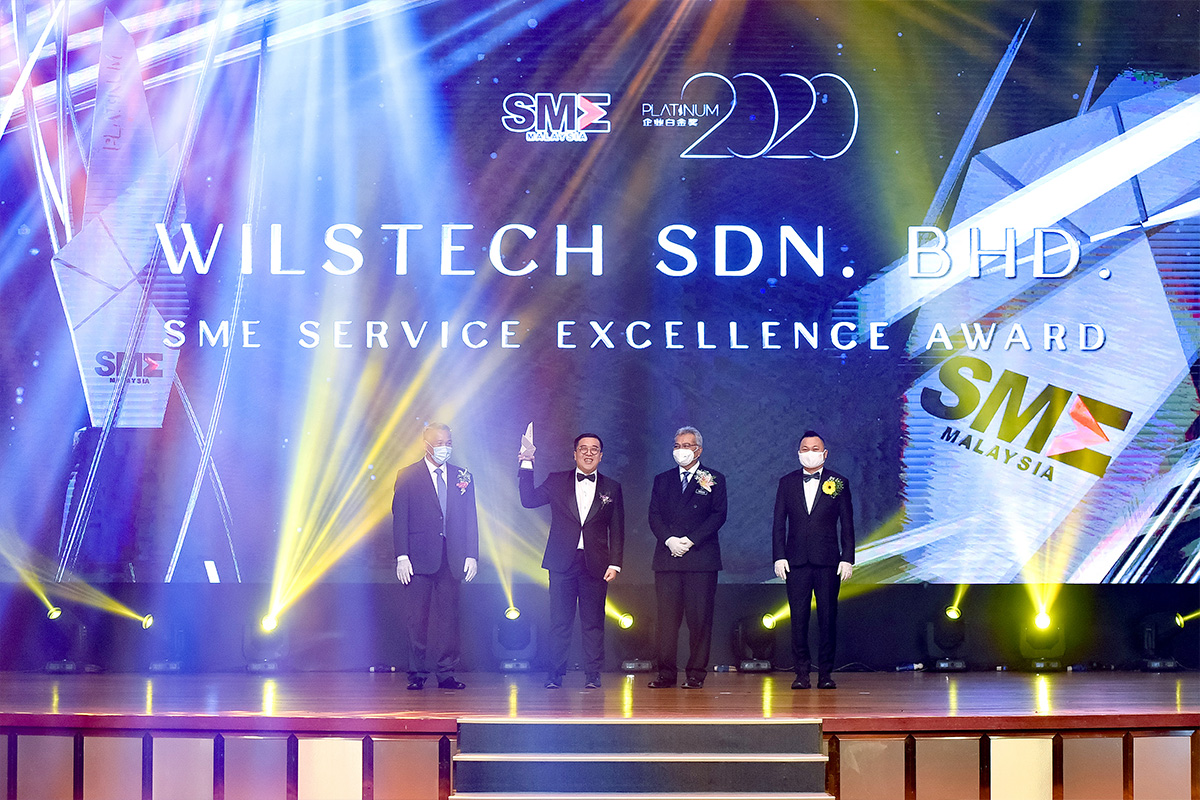 Wilstech Sdn Bhd receiving The SME Service Excellence & SME Emerging Awards at the SME Platinum Business Awards 2020
It is not easy for small and medium enterprises (SMEs) in Malaysia to find software solutions that are designed for their businesses and will not cost an arm and a leg.
Information technology (IT) companies usually give quotations on services asked for but without taking into consideration what the SMEs really need, and they definitely do not customise solutions to suit the customer.
Realising this, IT solutions company Wilstech Sdn Bhd (WSB) has stepped in to provide cost-effective software solutions to assist SMEs and other businesses, especially those with limited budgets.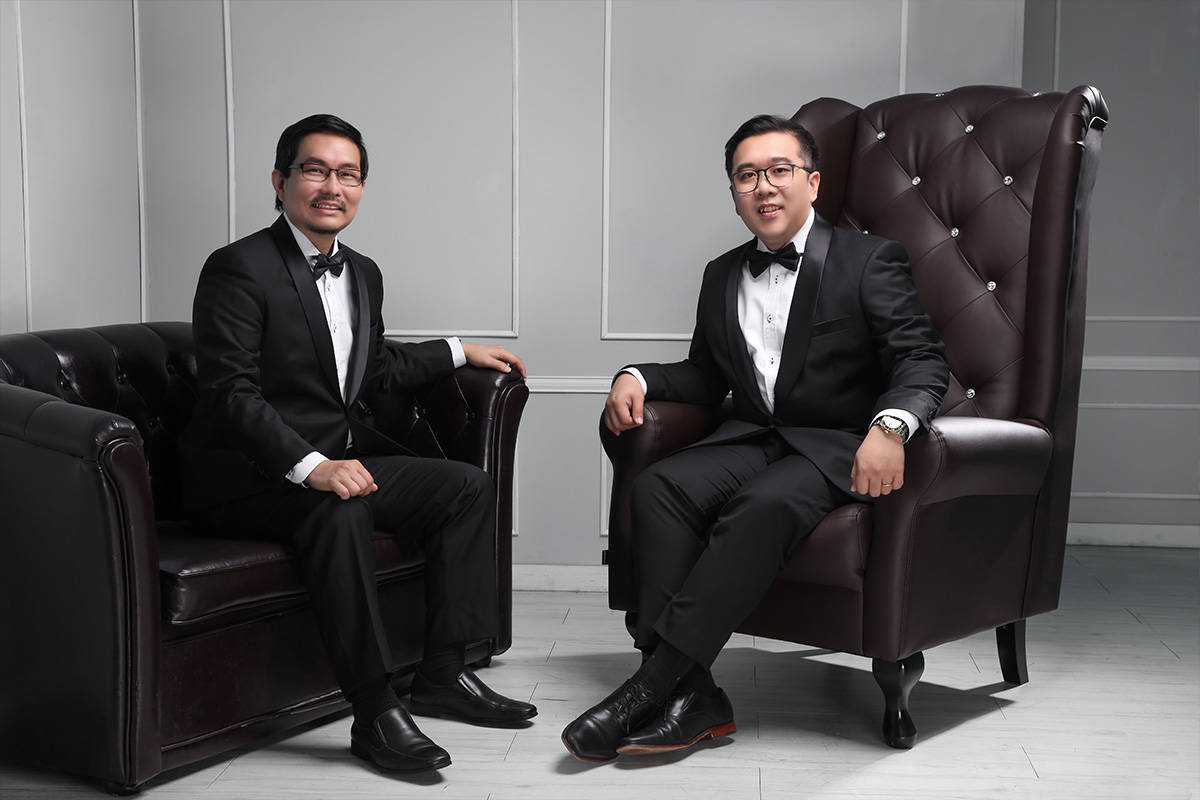 Wilstech Sdn Bhd
Founder & CEO Wilson Low (right) and Co-Founder & COO Ernie Tan (left)
Its founder and chief executive officer, Mr Wilson Low, said that as a start-up company itself, WSB understands the challenges these companies face when they want to expand their businesses and enter new markets.
"At WSB, we do things from a different perspective. We provide free consultation and we try to help them get the best solutions without paying for unnecessary features," he said.
"Many of our customers had lamented the lack of companies that offered complete software development services. What they needed was a company that could guide them and provide complete IT solutions."
Low said WSB has all the skills and, backed with a solid background in IT, is in the right place to provide customers with customised solutions.
WSB had its roots in IT hardware trading but, eventually, it expanded to undertake customised software development, including web, mobile applications, enterprise resource planning (ERP), customer relationship management (CRM) and human resources (HR) solutions.
Although still a small company that is relatively new in the business, WSB has already gained credibility and a strong portfolio of satisfied clients. Starting off with first year of operations, WSB has doubled its customer base and received many enquiries to do software development.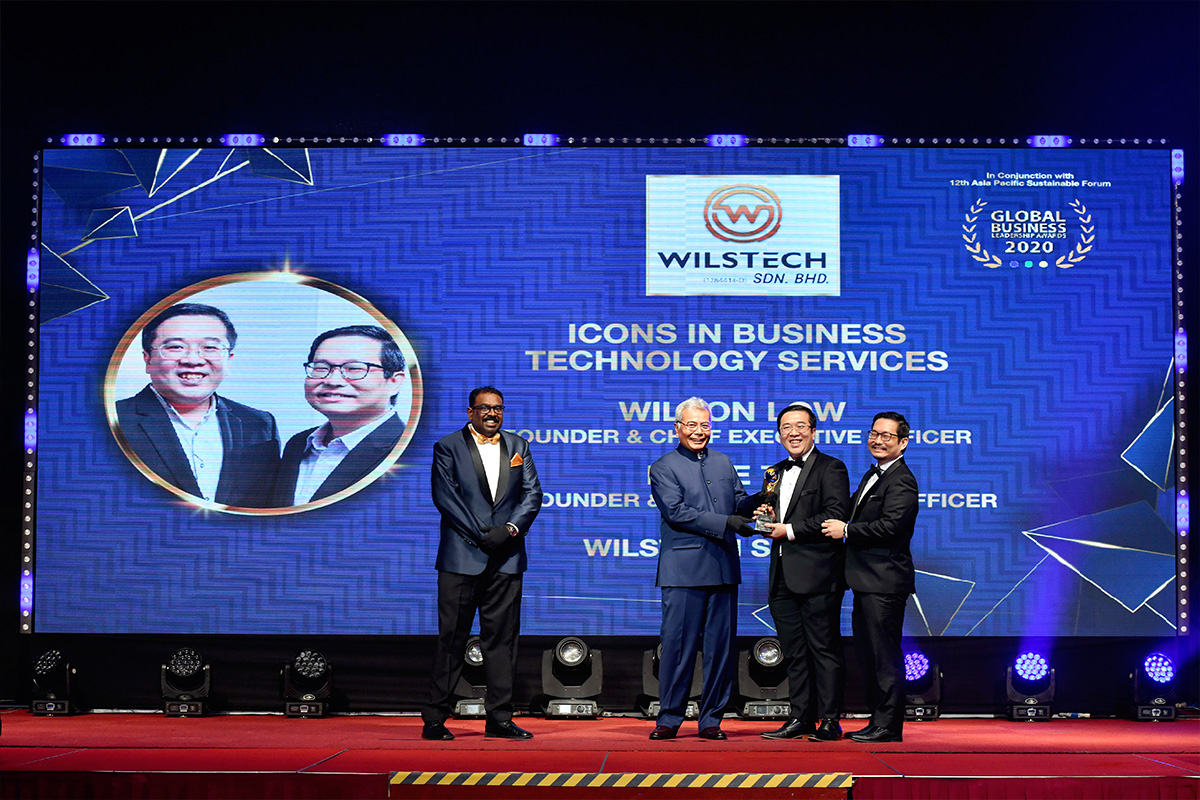 Wilstech Sdn Bhd achieving "Icons In Business Technology Services" in Global Business Leadership Awards 2020.
WSB won the SME Service Excellence Award and SME Emerging Award at the SME Platinum Business Awards 2020 and the Most Impactful Service Award, Malaysia Central Region, by Asia Success Inc.
Low said there was good potential for growth in the IT industry. He is proud of what WSB has achieved, particularly in providing IT support to a client with registration issues, in early 2017. The client was facing a slow manual registration process that resulted in long queues. To tackle the issue, WSB used its IT experience and created a QR code-based system that solved the issue immediately.
Low said the company will continue to innovate and he strongly believes that creating good products that are relevant to the market will help WSB stay competitive.
"Right now, our focus is on providing an integrated system that encompasses all levels of a business operation. This system, which has key pointers such as ERP, CRM, project management and HR, will be of great benefit to all business owners," he said.